Old Oakland Historic District
OPEN Year'Round: Rain & Shine
CLOSED: BLACK FRIDAY (Nov 29, 2019)
OPEN: Week of Christmas and of New Years Eve
Location: 9th Street at Broadway. Oakland's Beautiful & Historic Downtown District.
The People's Market:
For over 20 years, the Old Oakland Farmers' Market has been the East Bay's most divers, affordable, and accessible Farmer's Market.
It is now also the home of California's most revered certified organic farmers and food purveyors. This market has it ALL!
Are You a Chef?
Do you need to buy weekly bulk quantities for your restaurant or catering business?
Contact us to find out more about Chef's Parking privileges.
EBT customers can now receive a dollar for dollar match, up to $5 free, to spend on fruits and vegetables at this local's favorite Market.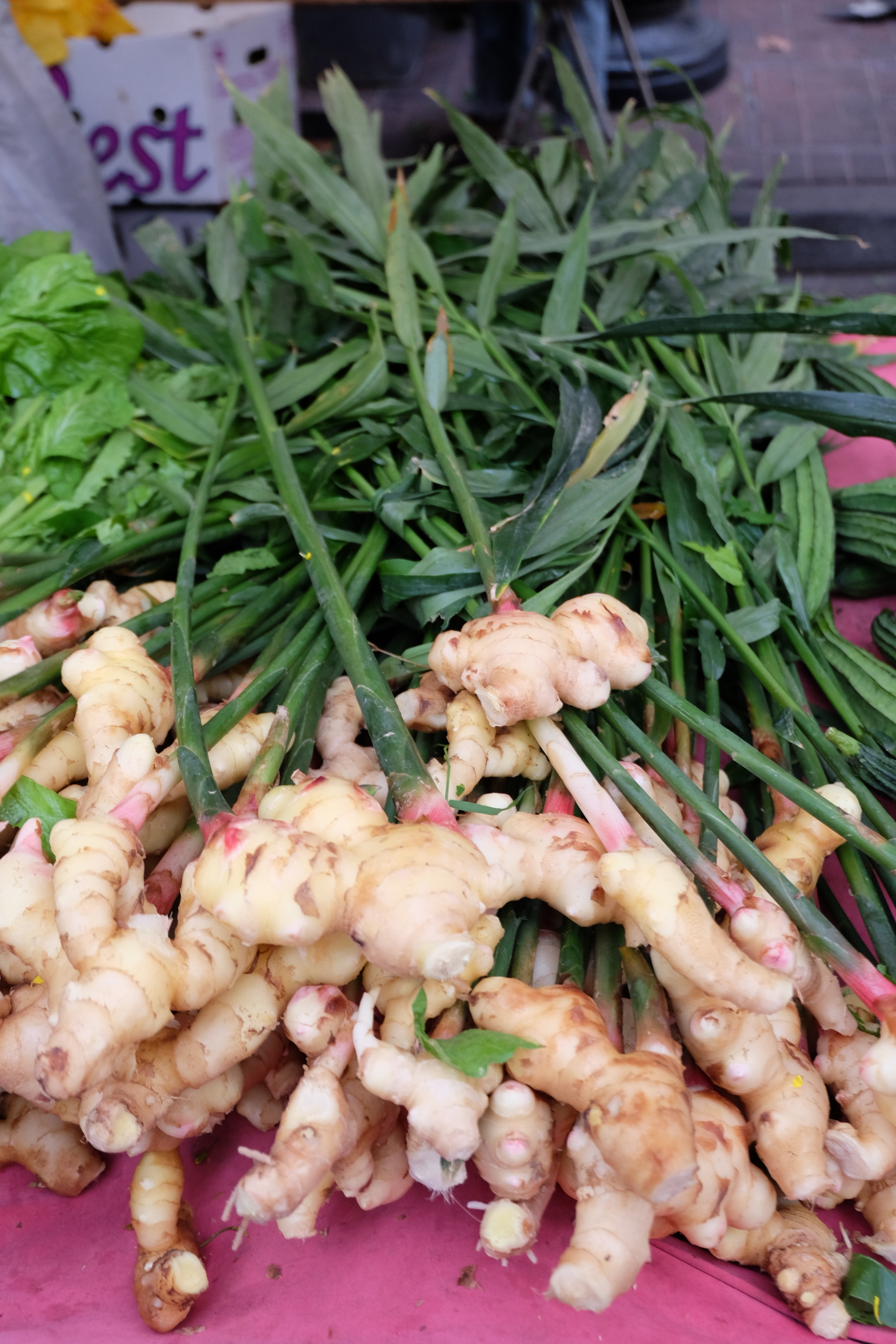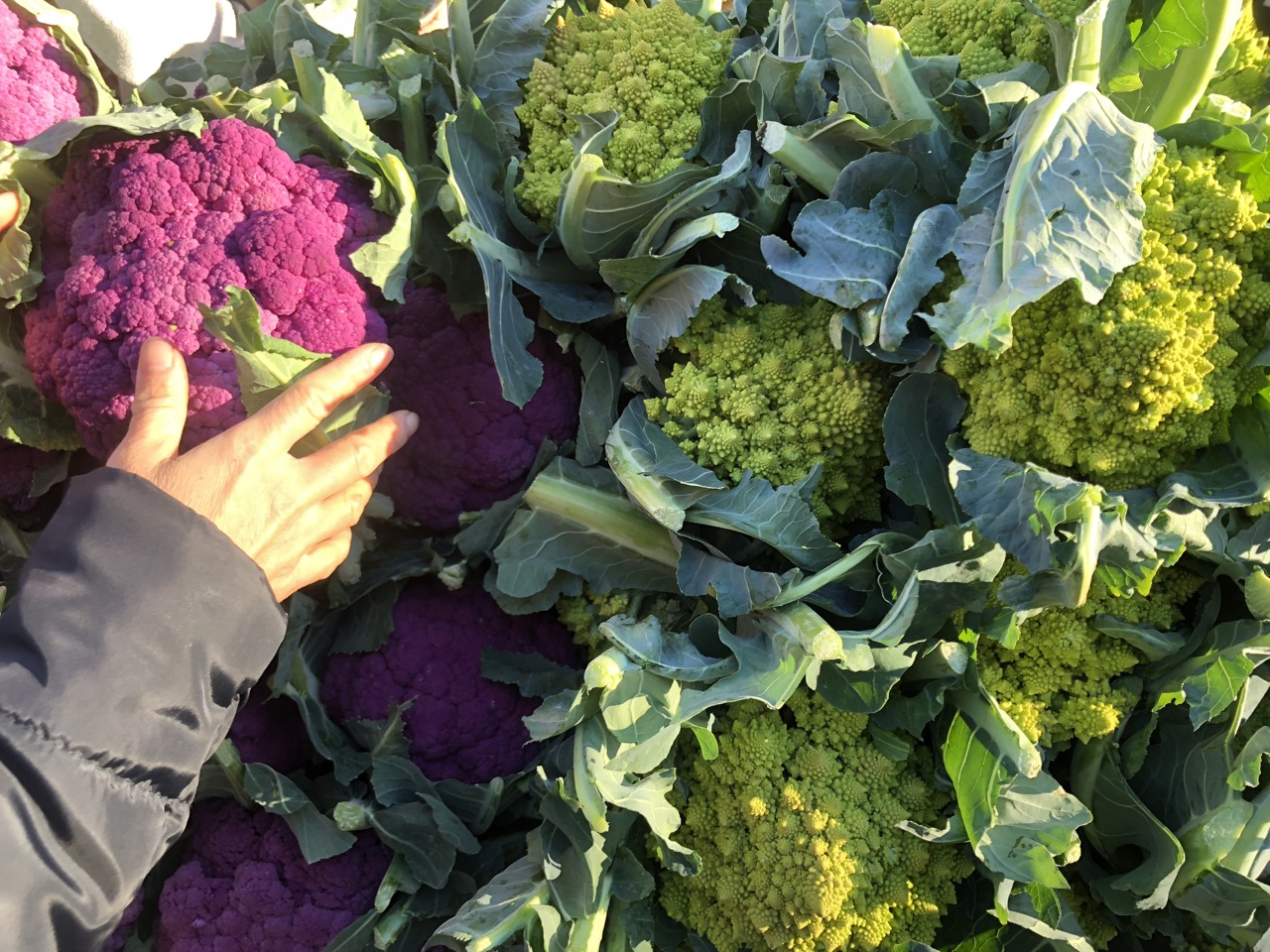 Certified Organic Vendors
Avila Farms
Capay Organics
Chinchiolo Farms
Far West Fungi
Far West Cider
Feral Heart
Halls Organics
Triple J Olives
Twin Girls Orchard
Rodriguez Berries (Seasonal: March-Nov)
Yerena Berries (Seasonal: March-Nov)