Castro Valley Farmers Market
Saturdays: 9am - 1pm
OPEN All Year'Round, Rain or Shine
Open every Saturday, including Thanksgiving, Christmas and New Year's weekends.
LOCATION: Corner of Redwood Rd. and Norbridge Ave. (Castro Valley BART Station)
EBT, WIC & Match Program are Accepted:
Thanks to the Market-Match Grant, EBT customers can now receive a dollar for dollar match, up to $10 free to spend on fruits and vegetables at Castro Valley's Farmers' Market!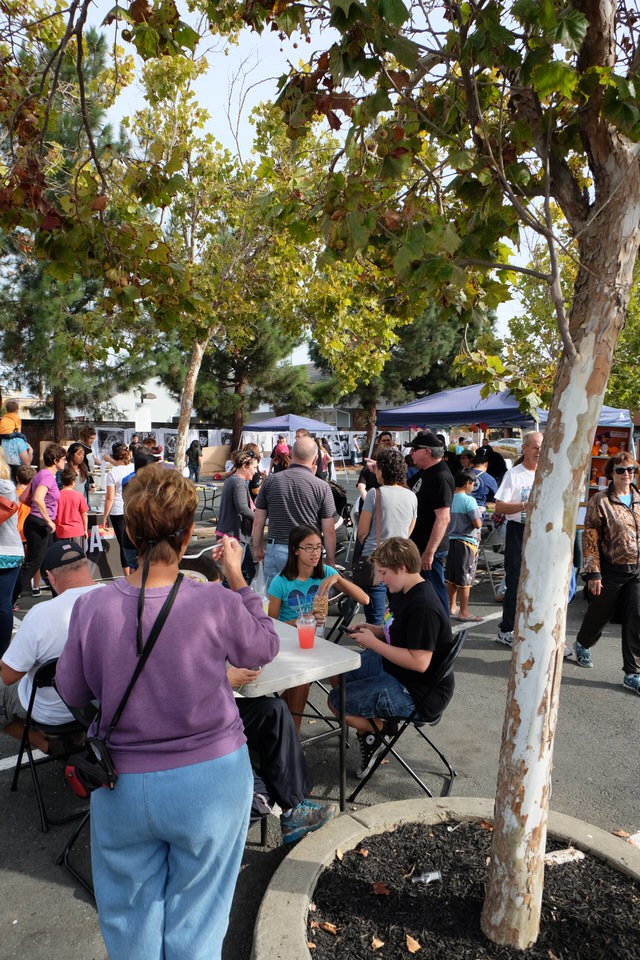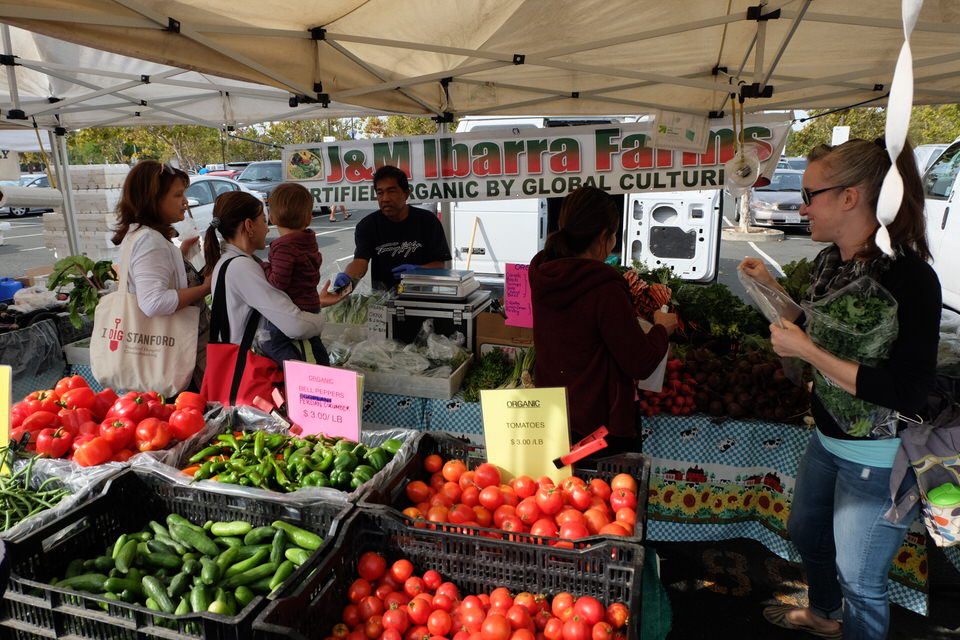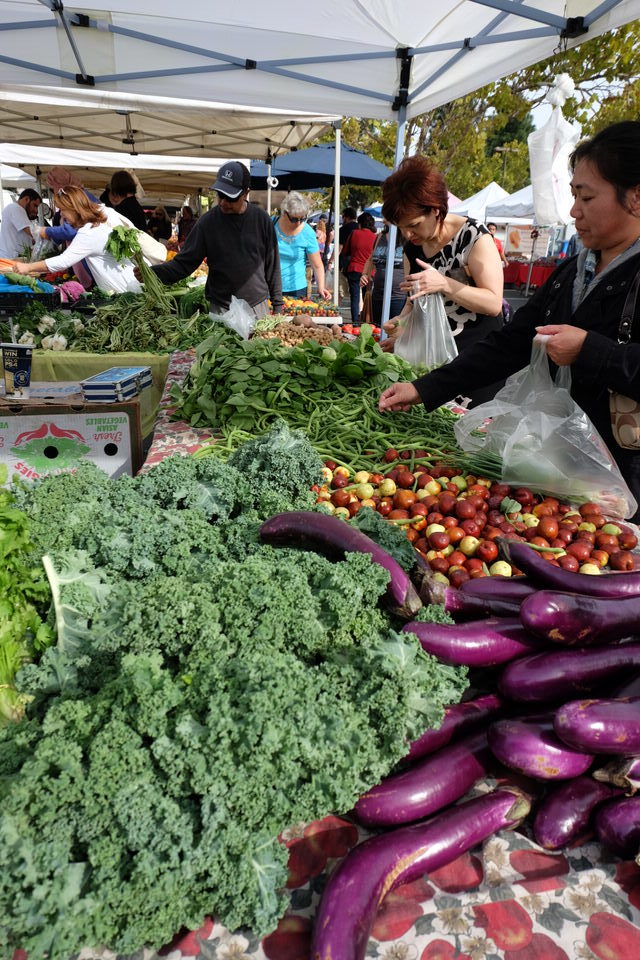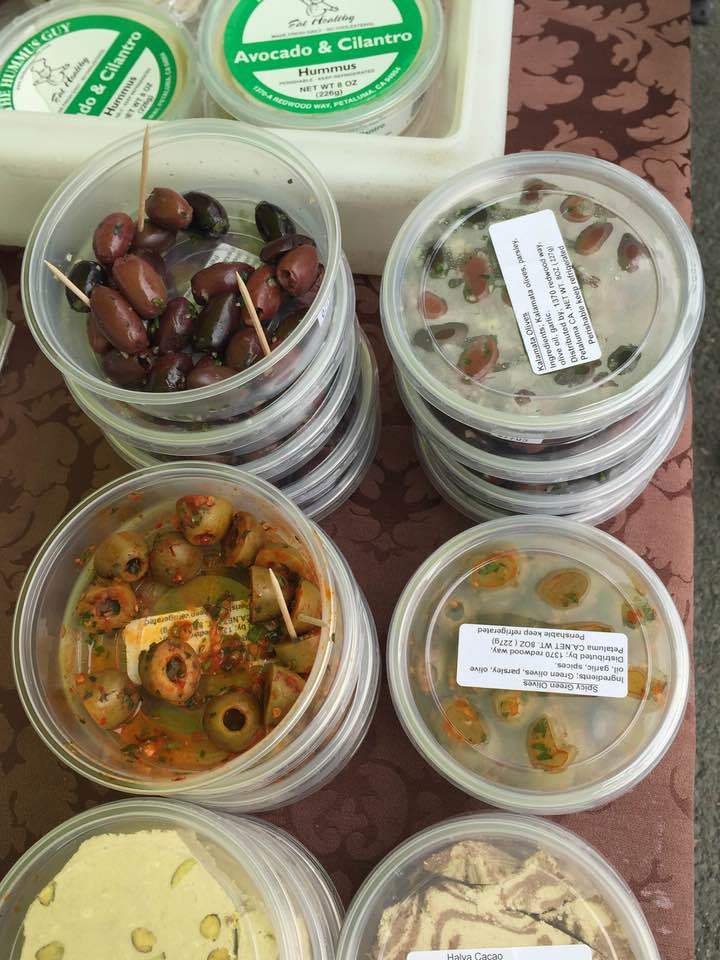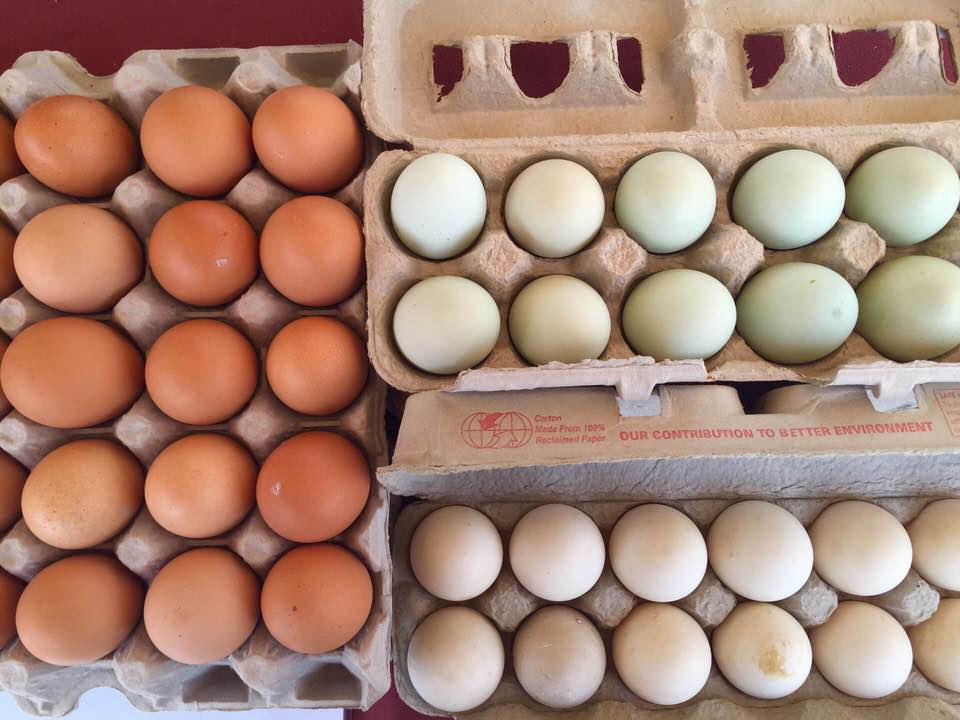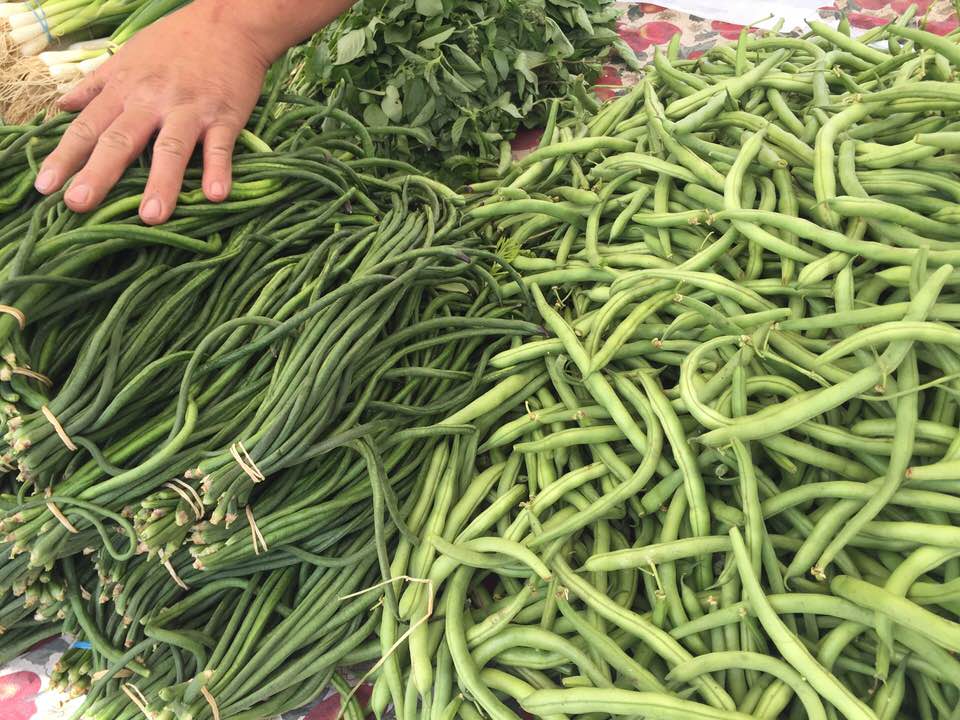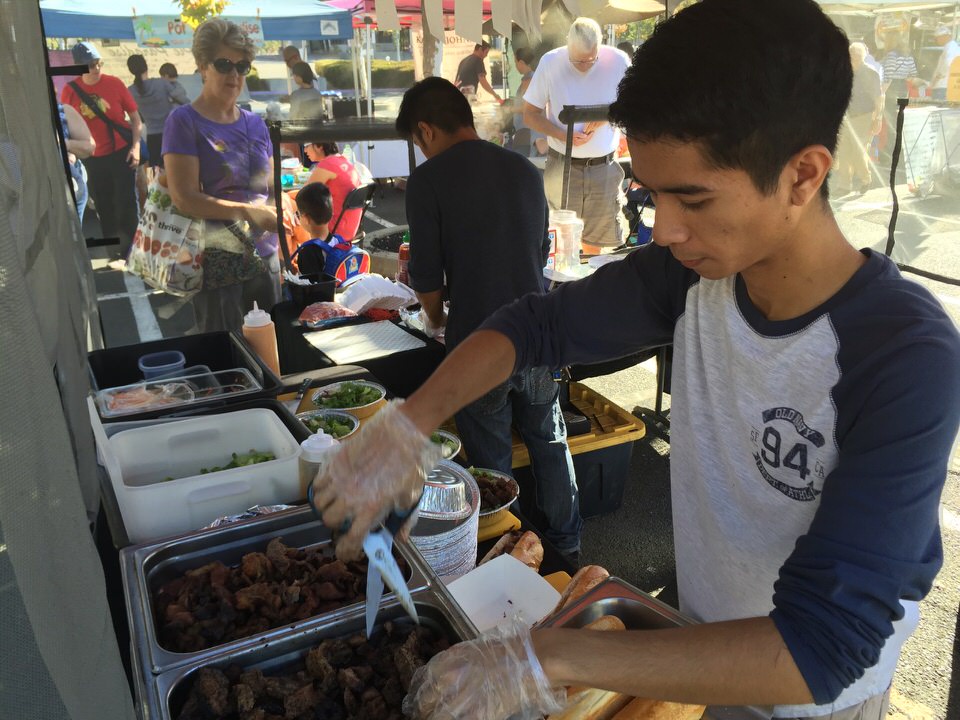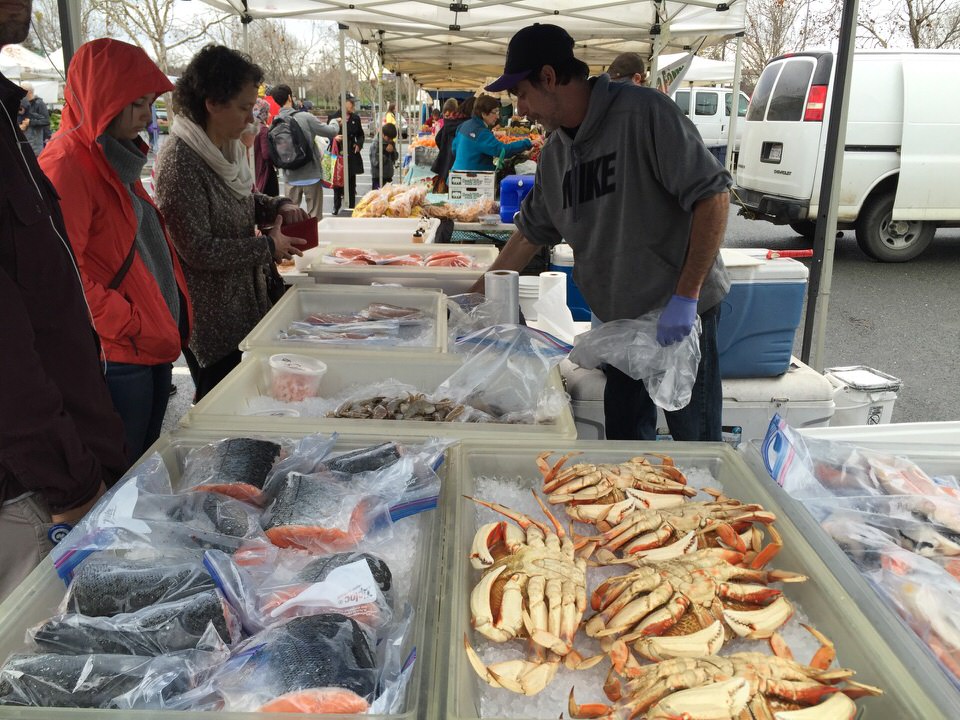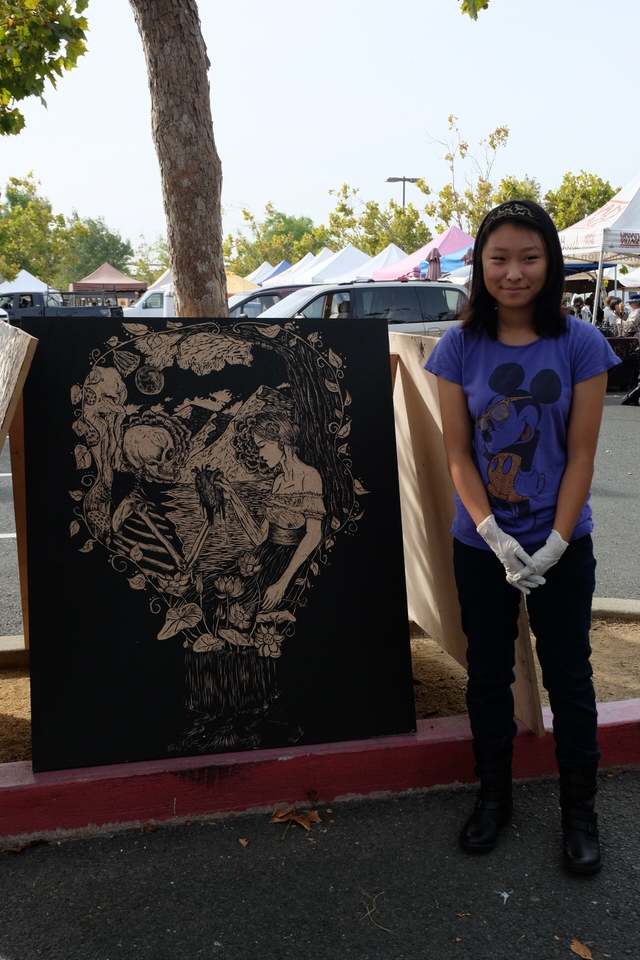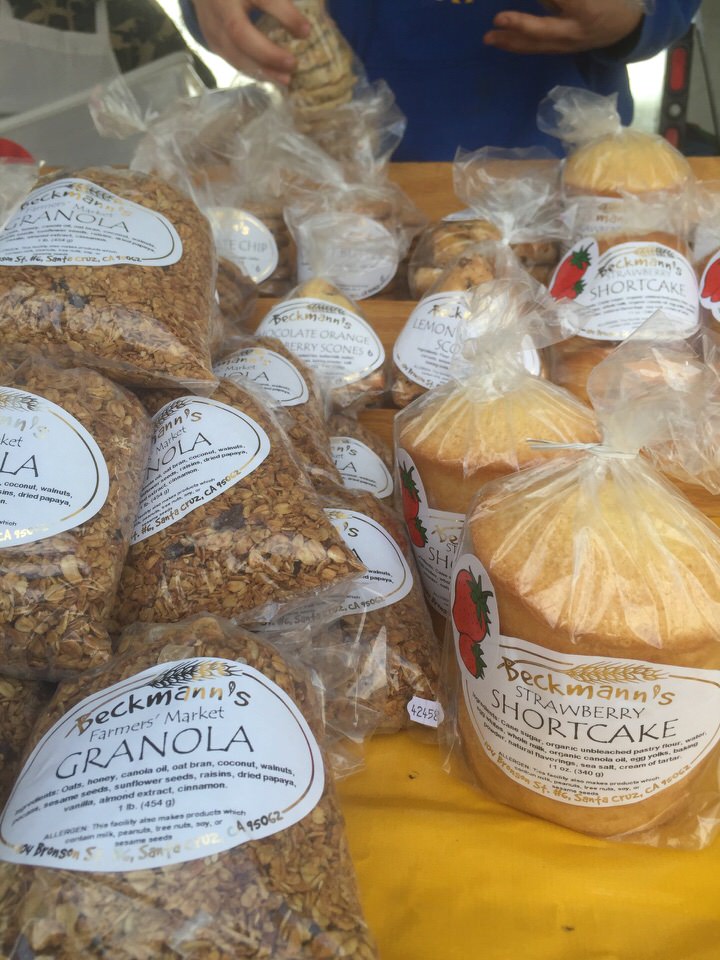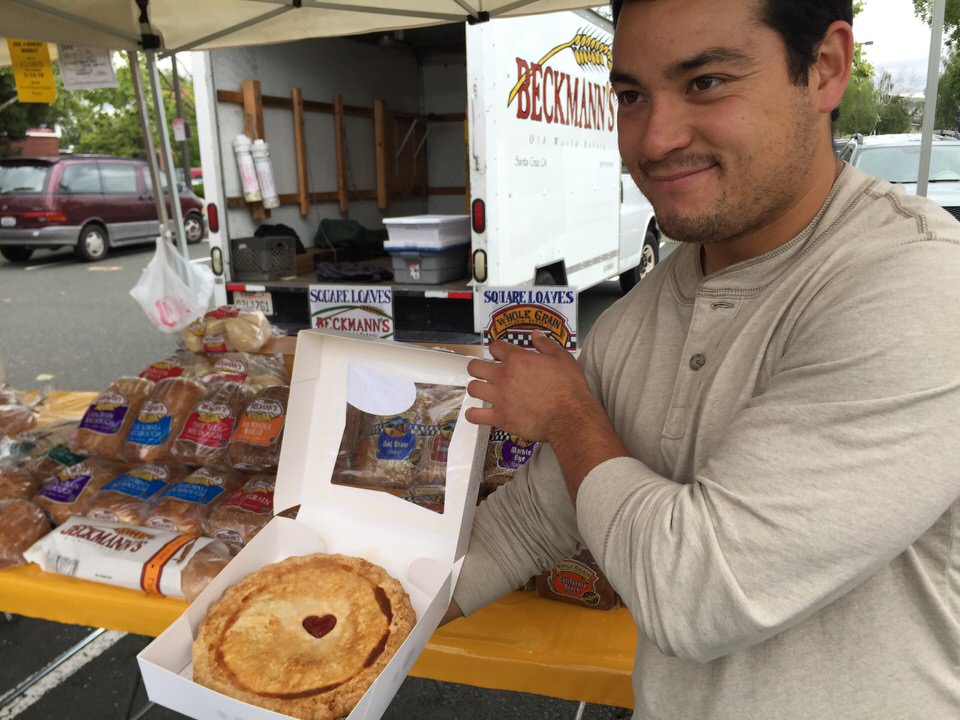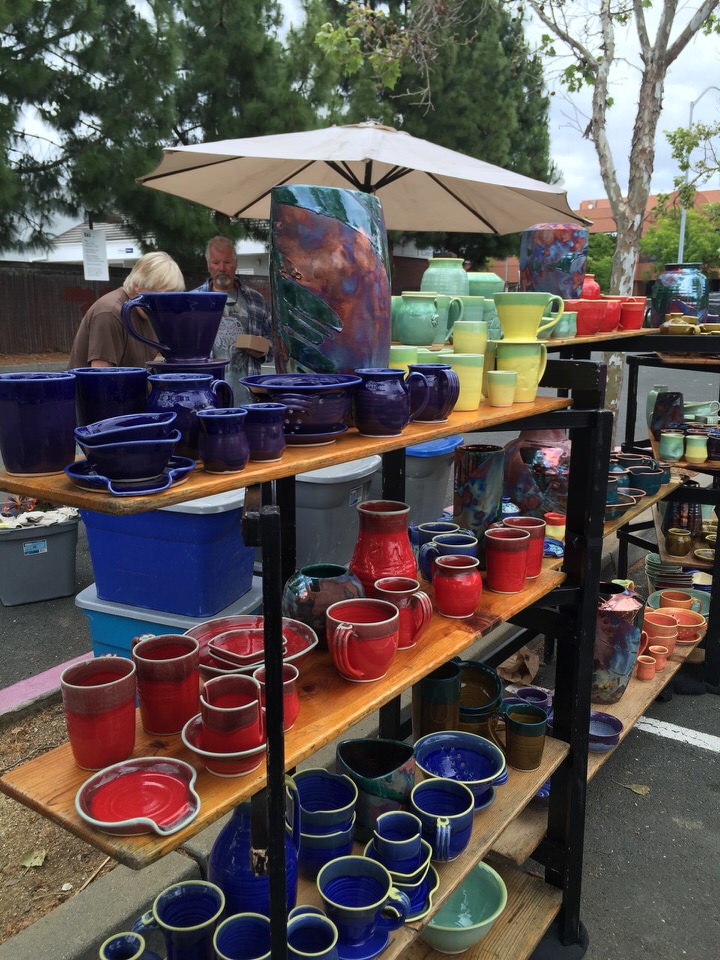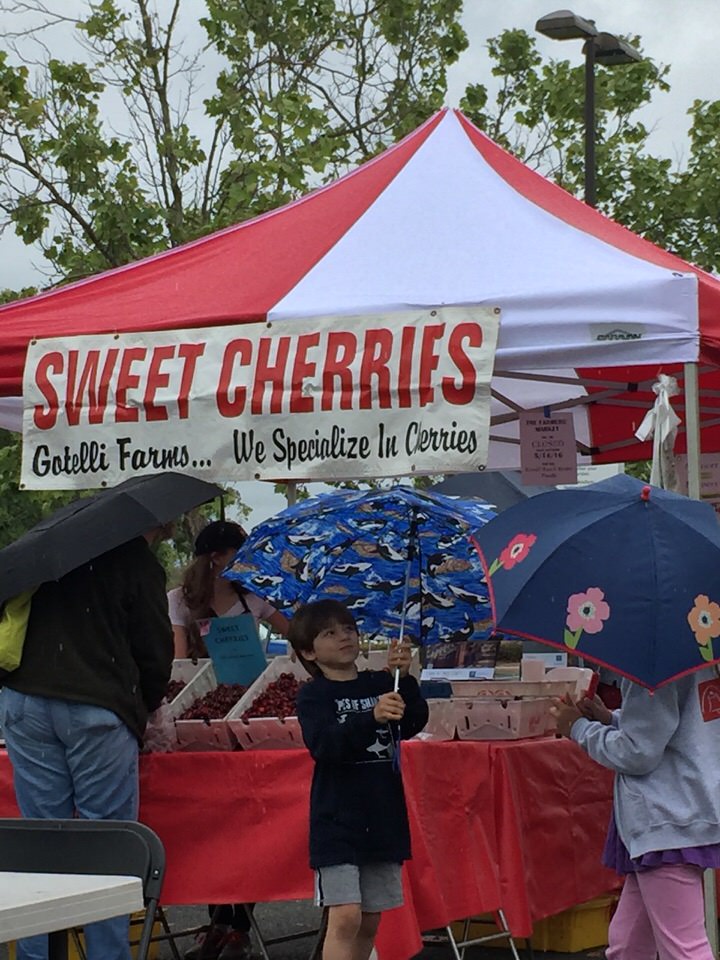 Everything you find at our Farmers' Market is grown or made right here in California. We pride ourelves on helping your family eat seasonally and healthfully, as Mother Nature inteneded.
Fish /dairy
Marina Sea Food - Fresh Line Caught, Whole fish and fillets
Achadinha Cheese - MEAT, Butter, Yogurt, & Cheese
Great Valley Eggs Chicken Eggs
Certified Organic Produce
Avila Farms Assortment of Vegetables and herbs
Capay Organics Assortment of Vegetables and herbs
Fenella Berries (Summer: March-Nov)
J&M Imbarra Assortment of Vegetables, herbs, and Mushrooms
Ken's Top Notch Farm Organic Citrus and Stone Fruit
Pirate Creek Honey Local Honey without any additives
Rodriguez Berries (Summers: March-Nov)
Smit Ranch Apples, grapes, packaged nuts, juice, and Jams
Triple Delight Blueberries Organic Blueberries
Locally Grown Quality Produce
Froylan Flower Farm
Kay Lee Family Farm
Rojas Family Farms
Lemongrass Farm
Shoup Avocado Farm
Gotelli Cherries (Summers: June-Sept)
G&S Corn (Summers: June-Sept)
Stackhouse (Summers: March-Nov)
Bakers/Packaged Food
Beckman's Bakery
Namaskar
O'Hana Bro's Maui Style Chips and Kettlecorn
Paradise Pot Pies
Paula's Pickles
Starter Bakery
The Hummus Guy
Reuschelle's Cheesecakes
Way To Life Granola
Zen Basil Prebiotic Drinks
Hot Food
3-19 Coffee
Dos Pueblos Tamales
Cosmic Pizza