Click the Members Login link to access Annual Membership, Weekly RSVP, and Resources for Active UVFM Vendors.
Non-Profits:
Need Not Apply: However many restrictions apply. See our FAQ page for more Info.
Other Businesses & Services:
Not Permitted to table or solicit at our farmers' markets: See our FAQ page for more Info.
New Vendor Applicants
Are you ready to start, or expand, your business but have never sold through the Urban Village Association before? After carefully reading all the information provided below and on our FAQ page, click on the Application Category, located on this page, that best matches your venture. You will find more details within that application's page specific to your categorical requirements and processes, as well as the online application form to submit.
Who/What is UVFM Looking For?
UVFM takes multiple factors into consideration when admitting New Applicants, including, but not limited to, the following:
Unique or unusual products that enhance the overall diversity of products already available at UVFM Markets, without creating excessive supply as assessed by UVFM.

Quality of products

Origin of products (preference will be given to locally made/grown products relative to the Market(s) location in which the Applicant would like to participate)

Space availability at each Market

Balance between Certified Farmers and other categories

Preference given to Certified Farmers who sell value-added products over Food Purveyors offering similar products

Preference given to small-to-moderate family businesses over large enterprises or partnerships
Learn about Potential Vendor Start-Up Fees:
Potential fees for starting your farmers market business (these are some examples of fees that you can expect to encounter if you are accepted at one of UVFM's markets).
UVFM Annual Membership Registration Fee: $60/year once approved.
UVFM Stall fee schedule:
All Fees are per 10' x 10' space per day, collected weekly.
M= Member / NM= Non-Member
Agricultural Producer $50 NM / $45 Members

2nd Agricultural Certificate $25

Mini Ag Producer (Hyper local/small farm operating as a non-profit) $25 NM / $20 Members

Rancher /Fishery $60 NM / $55 Members

Prepared Food Producer (Pre-Packaged) $60 NM / $55 Members

Hot Food / Restaurant Producer (On-site Processing) $75 NM / $70 Members

Artist (Non-food Producer) $55 NM / $50 Members
*Rainy-Day rates (December – March) $5-$15 discount per 10′ stall at the Managers Discretion
County Permits & Insurance:
The health permit and business liability insurance fees are estimates and can change at any time. Additional fees and/or permits may be required.
Health Permits through the County (for prepackaged and on-site food booths) fees vary: $375-$1100 per year

Business Liability insurance (prices vary): $500-$1000 per year
UVFM does not recommend any particular insurance agency. Some following leads are:
Farmers Market Coalition Insurance Tip Sheet
Equipment: All Vendors are responsible for bringing Fire rated, 8x8 or 10x10 tent, preferably with vent flaps at the top. All signage, visible prices, labels, furniture, tools and equipment needed to operate your booth and maintain proper food handling practices. All Fire safety kits outlined by the Fire Department for those with an open flame. All scales must have a current State Seal. No Styrofoam is permitted, and Reusable or Compostable packaging is highly encouraged.
READY TO APPLY?
Choose an Application from the list below.
Once your application has been reviewed we will contact you.
FARMER Application:
You are a Farmer, Nursery, Bee Keeper, Fishery, or Rancher producing in the state of California.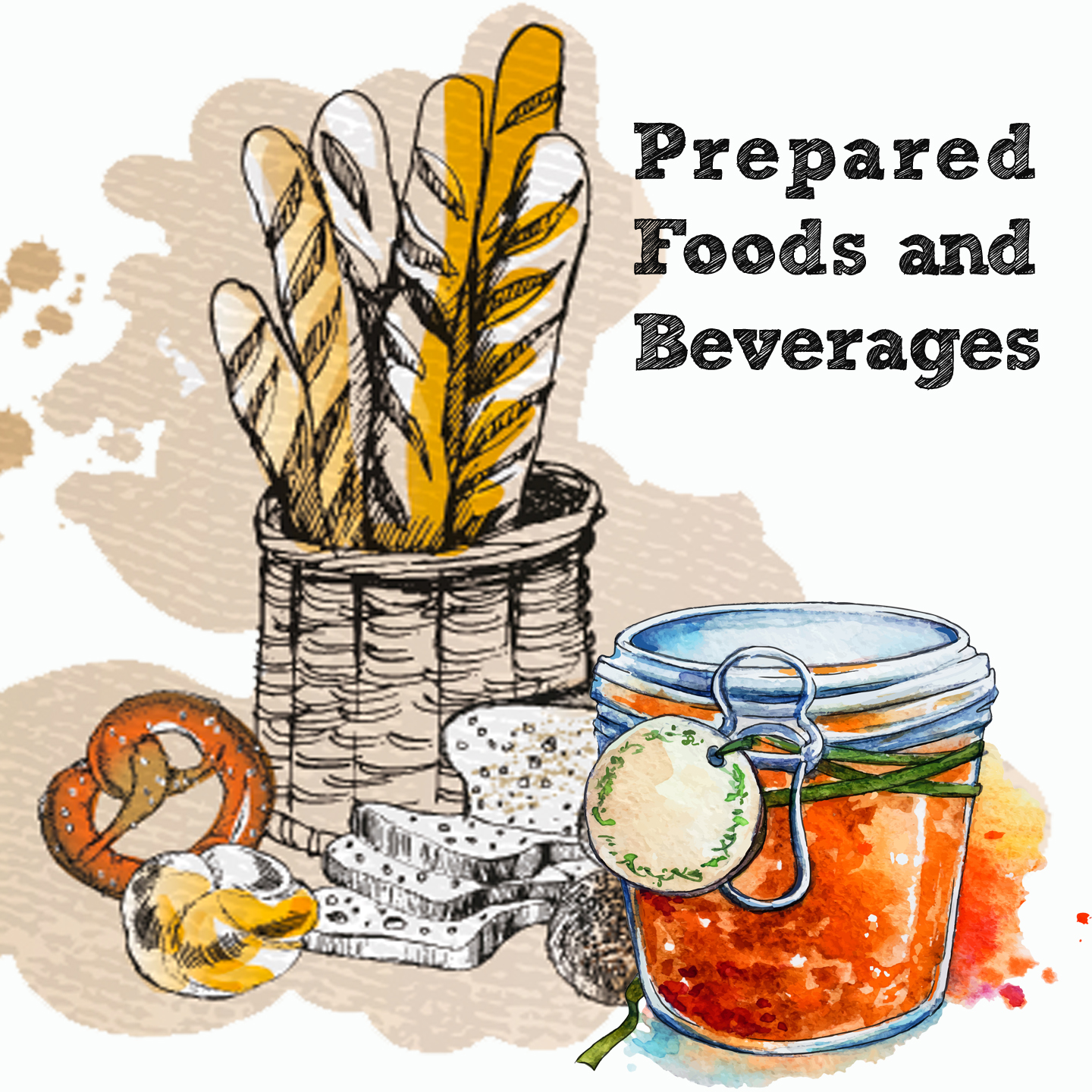 You pre-make baked goods, jams, spreads, fermented or preserved foods and drinks that are sold packaged.
You plan to prepare & serve meals that are ready-to-consume on site during market hours.